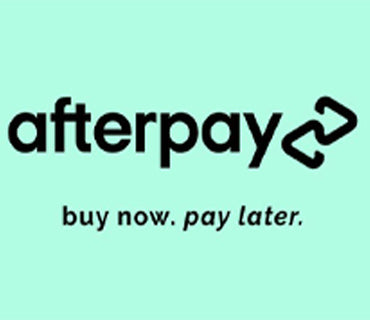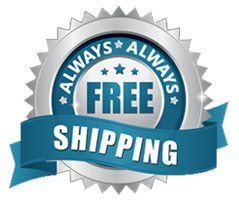 No need to worry about paying all the amount right away! We not only have after pay, but we have quad pay and shop pay. Pick your poison.
Oh and don't forget we ALWAYS have free shipping no minimum and if you order before 2pm, your order will be shipped out that day.
If you are looking for a great way to give a gift for men, women or children, our staff has come up with some fun ideas that can add a little more uniqueness to your gift.  It's always fun to give a gift, after all its better to gift than receive, but to make the gifting experience more memorable, why not have some fun...